Our Services for Stainless Steel & Special Metals
You as a customer know very well that it depends on the cooperation with the right partner. So that you won't be surprised when refining or upgrading your stainless steel products, nor during transport and import.
We at Gerber Steel have known the market for more than 20 years. We know about your challenges and how we can solve them together. Save time and money. Use our expert knowledge to your benefit. Take full advantage of our stainless steel services.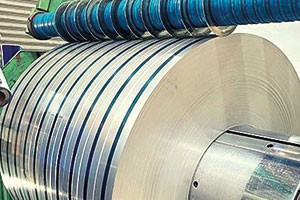 Strip and Slit Coil
Learn how you can use our Strip and Slit Coil Service to your advantage.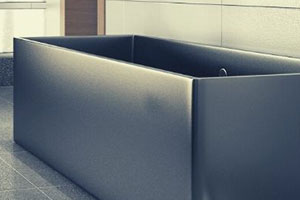 Polishing and Grinding
Take advantage of our polishing and grinding service to add significant value to your products.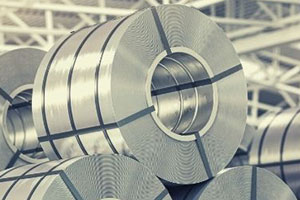 Cut-to-length and Leveling
Our Cut-to-length and Leveling Service prepares your products optimally for your application.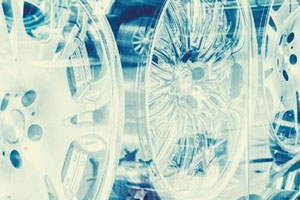 PVD Coating
Enhance the surfaces of your stainless steel products with our exclusive PDV Coating Service.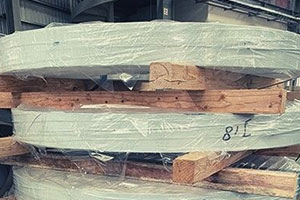 Packaging and Shipping
It all comes down to the right packaging. Use our packaging and shipping service.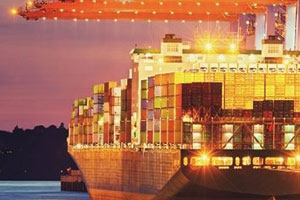 International Logistics
Transporting and importing stainless steel need not be difficult. With us it becomes easy.