You have a challenge – Gerber Steel has the solution for you
Let us talk to you personally about how we can help you and your company move forward.
Your benefits with us as your stainless steel supplier
The customer always comes first
Complete flexibility
Very short reaction times
The best service in the steel industry
You want to buy stainless steel from Asia, then it is best to call us now: +49 7642 9282851
Gerber Steel: We are your experts for reliable, quality-conscious and price-oriented procurement of stainless steel coil and sheet from Asia
Proud sponsor and business partner of the German national league soccer club SC Freiburg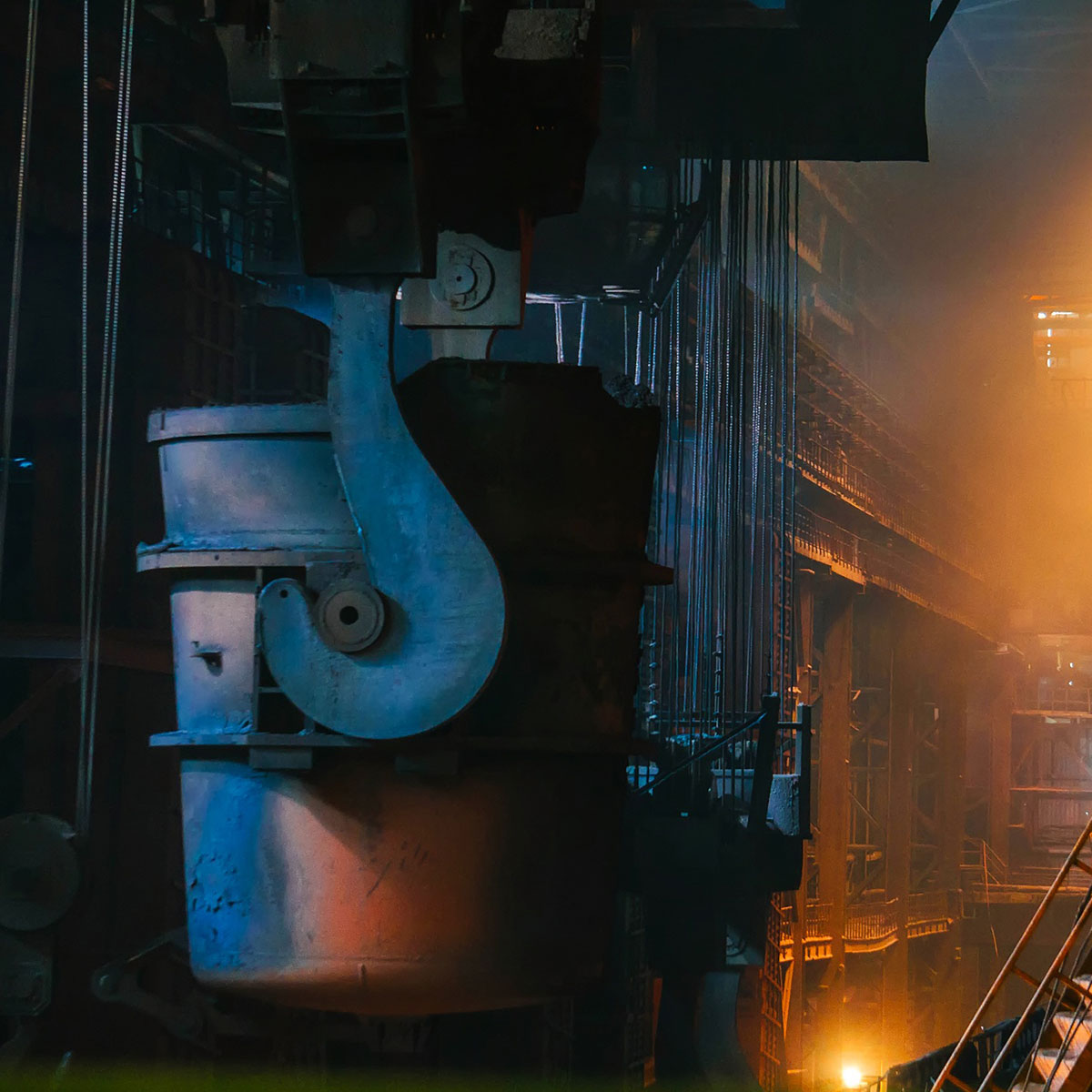 Stainless Steel
Steel: coils, sheets, strips and much more
Thorsten Gerber has assembled a handpicked team of specialists in the international steel trade. Together, we sell tens of thousands of tonnes of steel every year with a turnover reaching tens of millions of dollars. Our focus is on high-grade stainless steel. You'll find coils, sheets, strips, pipes, bars and brackets in our exclusive steel portfolio.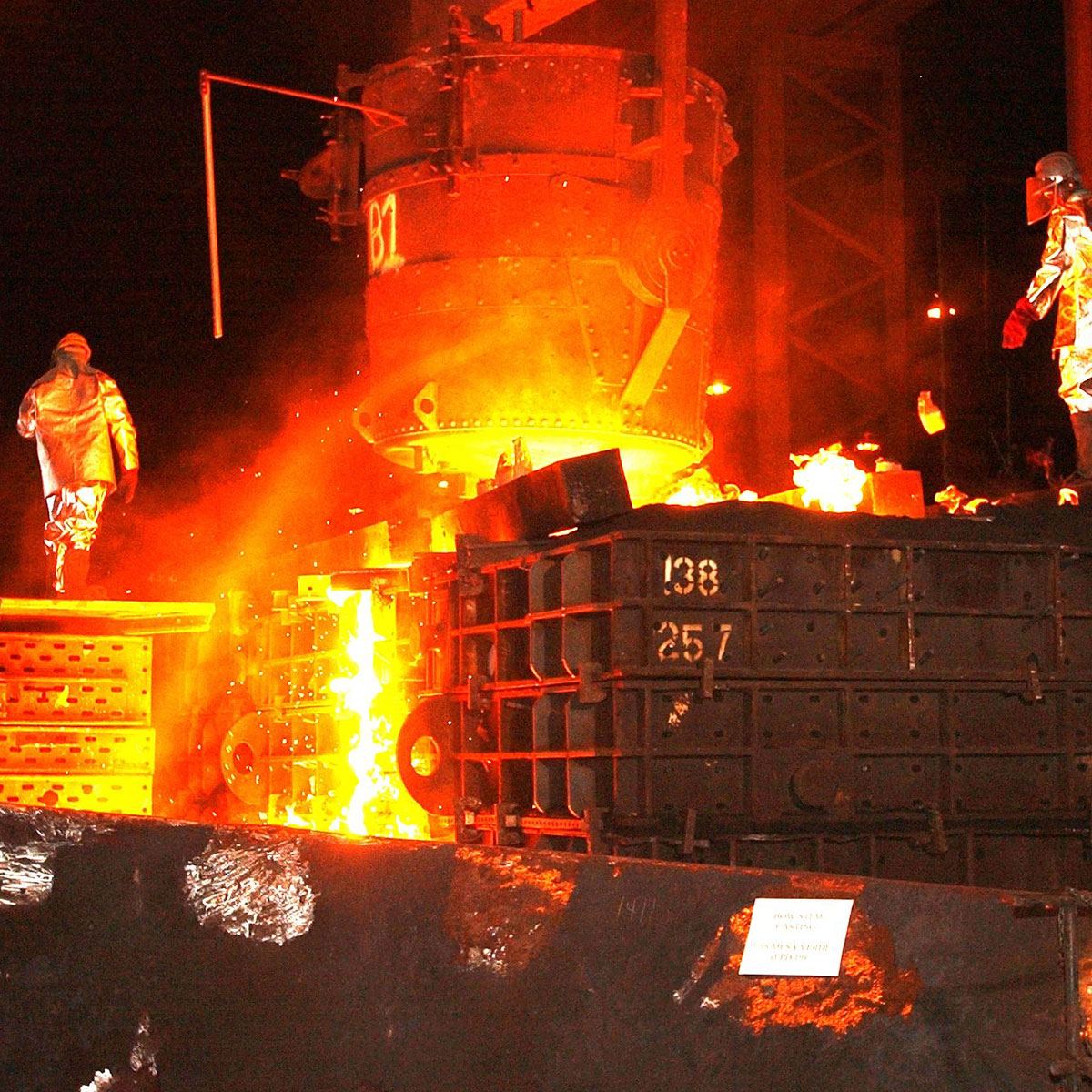 Exceptional solutions
Solution oriented consulting
Thorsten Gerber 's global steel business offers you outstanding solutions. Do you need a reliable supply of large quantities of steel, no matter the location? Thorsten Gerber Steel will do more than just find you the best possible price — we will take care of the entire process from start to finish. We work to find the ideal solution for our customers. With us, you'll always be in good hands when it comes to the steel trade. Call us today and see for yourself.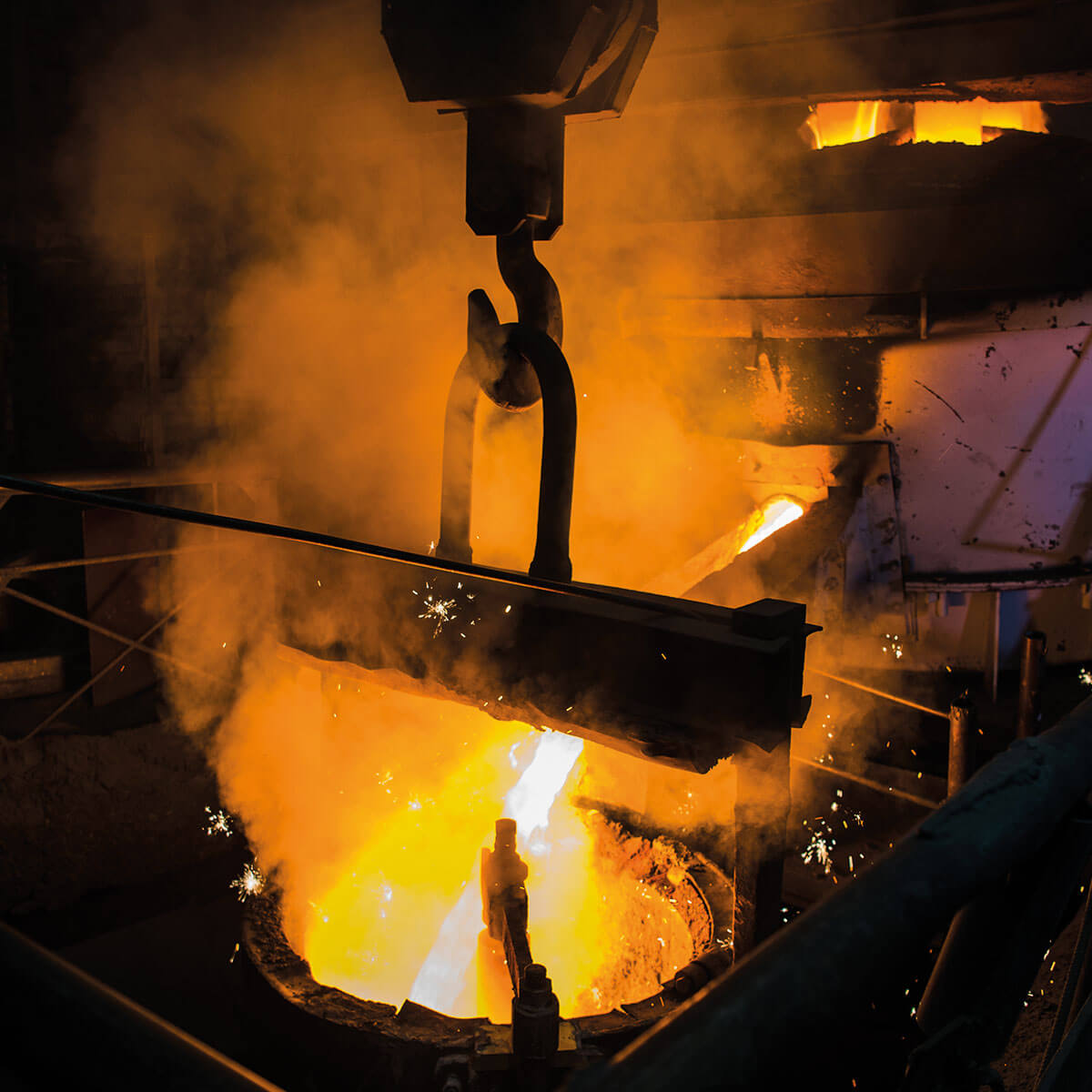 We buy and sell worldwide
Always one step ahead of the market
Steel trading is in our blood. We meet the challenges of the international steel business every single day. Thorsten Gerber has had close ties to the world of steel ever since he was a child. He uses his extensive network of contacts to buy steel and sell it worldwide. For quality consciousness, technical expertise and in-depth knowledge of the steel market, you can rely on Thorsten Gerber Steel.
The Gerber Group is known among others from
































Gerber Steel GmbH
Großherzog-Leopold-Platz 2
79359 Riegel
Tel: +49 7642 9282851
Fax: +49 7642 9282852
E-Mail: sales@gerber-steel.com