Welcome to Gerber Steel GmbH – your reliable partner in the stainless steel and aluminium trade!
At Gerber Steel, we are proud to be a leading global trading company specializing in the distribution of high-quality stainless steel and aluminium coils and sheets. With over 20 years of experience in the industry, we have built a solid reputation for reliability, efficiency, and solution-oriented services that serve a diverse customers around the world.
Your business ally
As your dedicated business ally, we know that your success depends on focusing on your core business. That's why we take the burden of sourcing and supplying stainless steel off your shoulders, so you can focus on what's important – growing your business. We cater to metal wholesalers, service centers, distributors, and specialty traders, helping them meet their stainless steel and aluminium needs.
Unsurpassed expertise
At Gerber Steel, we want to be more than just traders. We are your trusted experts in the industry. With an extensive network of reliable sources, we ensure that your stainless steel requirements are always met with precision and consistency. Our streamlined inquiry-to-delivery process ensures smooth operations and on-time turnaround, so you don't have to worry.
Improve your business with quality
We believe that quality is non-negotiable. Our stainless steel and aluminum products are sourced from reputable suppliers around the world, guaranteeing the highest industry standards. Whether you're looking for superior durability or impeccable aesthetics, Gerber Steel has the right materials for your needs.
Mastering challenges together
At Gerber Steel, we pride ourselves on being more than just a supplier. We are your problem solvers and solution providers. Should challenges arise, you can be sure that our reliable team is there for you to solve them quickly and professionally. Your success is our success, and we are committed to ensuring a smooth and hassle-free experience with every interaction.
Driving sales and turnover
Our commitment to excellence goes beyond providing world-class products. Our goal is to be a valuable resource for your business. Through our world-renowned news content and social media presence, we keep you up to date with industry trends, market insights, and opportunities. Let's navigate the dynamic landscape of the stainless steel and aluminium trade together.
Your success is our priority
At Gerber Steel, we are more than just a supplier. We are your reliable partner for success. Let us make your business life easier and improve your trading experience with stainless steel and aluminium. Send us your inquiry today and let's go on a journey of growth and prosperity together.
Let one of our experts assist you today
Call us today at +49 7642 9282851 for your next order of stainless steel and aluminium or for more information about how we can help your business grow and succeed!
No time to make a call right now?
Then send an email now to sales@gerber-steel.com. We will get back to you as soon as possible!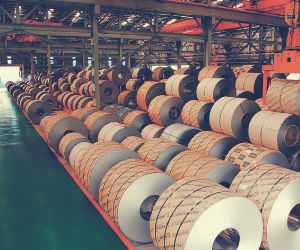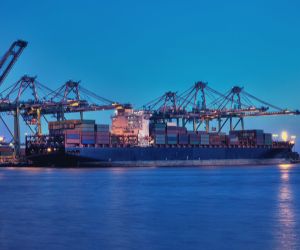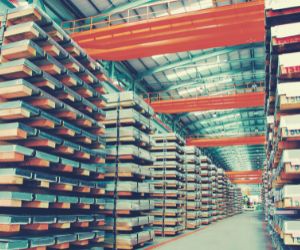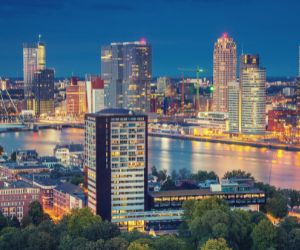 Our Austenitic Grades
EN 1.4301, AISI 304
EN 1.4307, AISI 304L
EN 1.4401, AISI 316
EN 1.4404, AISI 316L
EN 1.4541, AISI 321
Our Ferritic Grades
EN 1.4512, AISI 409
EN 1.4003, AISI 410
EN 1.4016, AISI 430
EN 1.4510, AISI 439
EN 1.4509, AISI 441
Our Aluminium Alloys
1XXX Series – Pure (99%+)
2XXX Series – Copper
3XXX Series – Manganese
4XXX Series – Silicon
Our Aluminium Alloys
5XXX Series – Magnesium
6XXX Series – Silicon and Magnesium
7XXX Series – Zinc
8XXX Series – Other elements