Gerber Steel: Your exclusive Special Stainless Steel Supplier
As your experts in the international stainless steel trade, we present solutions. Which you have not yet thought of.
You are looking for a very special solution
You are searching for a Special Stainless Steel Supplier. Because you need a partner who can offer you rare or difficult to get Stainless Steel Products.
Now you have found an amazing partner. Who will face this special challenge and go the extra mile for you.
For more than twenty years we have been solving very special problems for our customers in the Stainless Steel Trade.
Belong to the few that we can serve in this exclusive circle of customers. Present us with your challenge now. Try us out. We only have a few spots available at the moment.
Your benefits with us as your special stainless steel supplier
Save hours of work searching for rare and special stainless steel products.
Let our experts help you. We find solutions.
Improve your purchase with us immediately.
Discover the secrets of the international Special Steel Trade.
Become part of this extraordinary Stainless Steel Group. Find out about the possibilities now.
You have a challenge – Gerber Steel has the solution for you
Let us talk to you personally about how we can help you and your company move forward.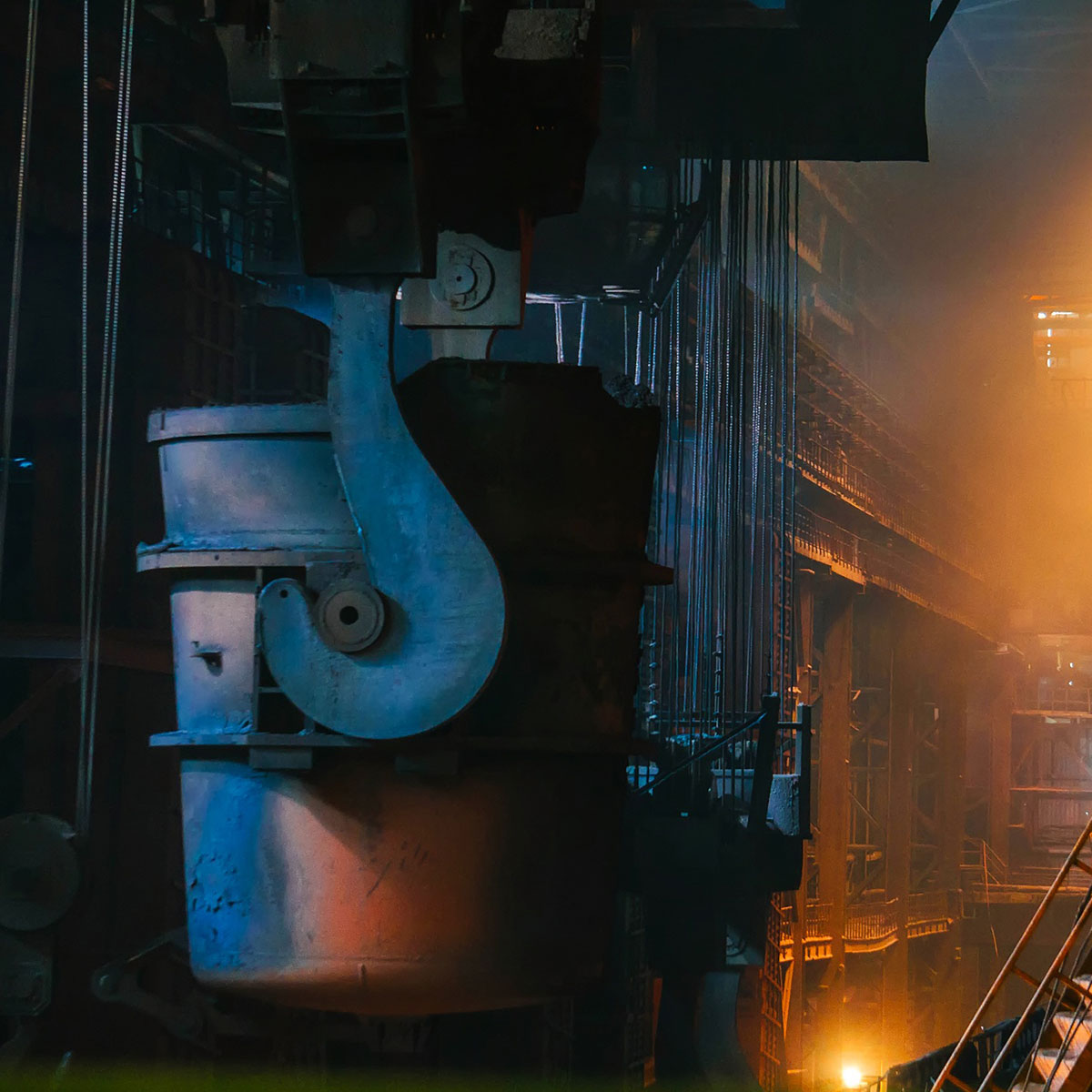 Exceptional solutions
Solution oriented consulting
Our global customers have been relying on the expertise of Gerber Steel for more than 20 years. Because we are more than just their reliable and competent partner. We always see ourselves as an extension of your company. When you work with us on your success, we never leave you alone.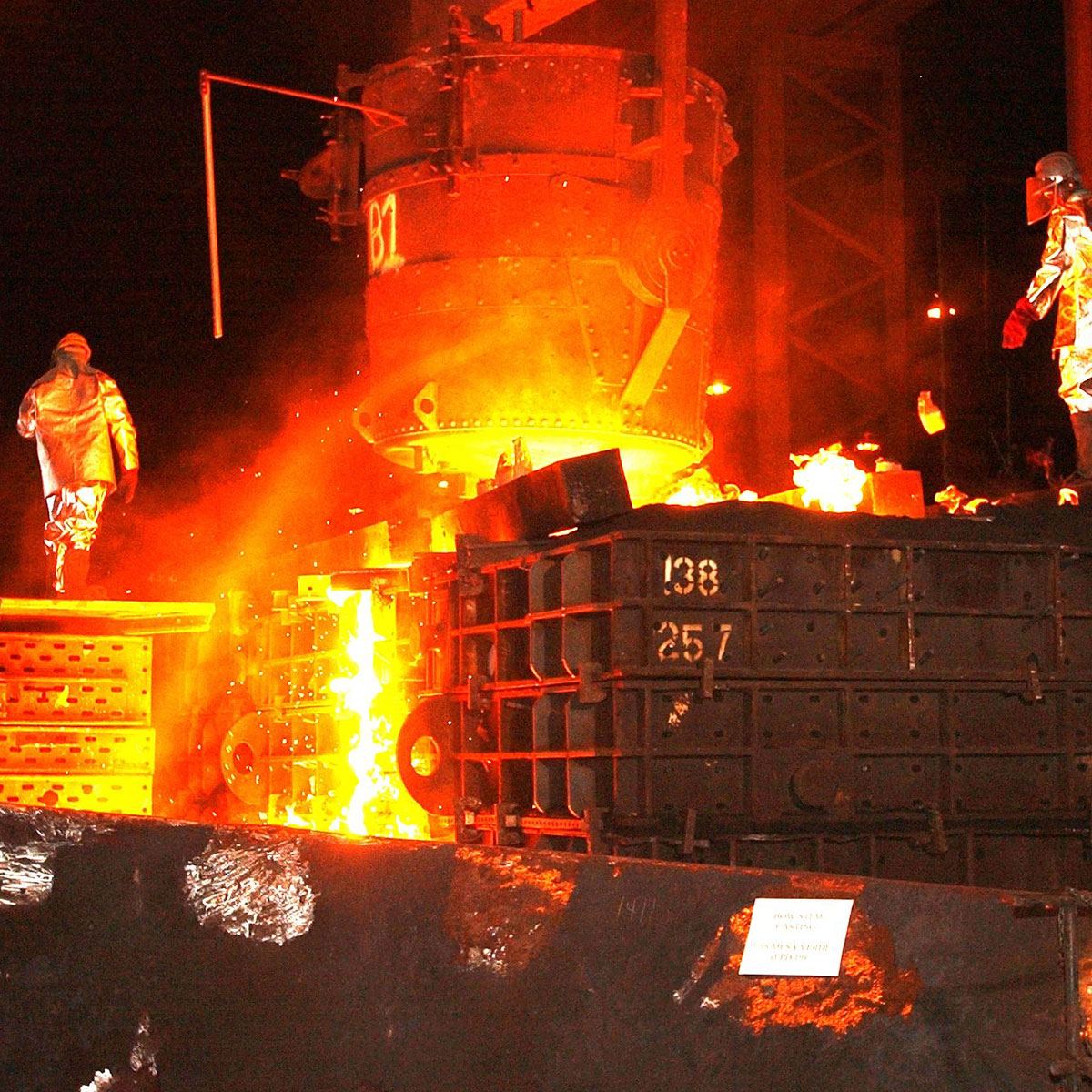 Stainless Steel
Steel: coils, sheets, strips and much more
Our exclusive stainless steel portfolio naturally also covers the classic and standardised qualities, grades and surfaces. But if our customers need something special, our special stainless steel experts take matters into their own hands. Together with our international network, they will find a solution for you.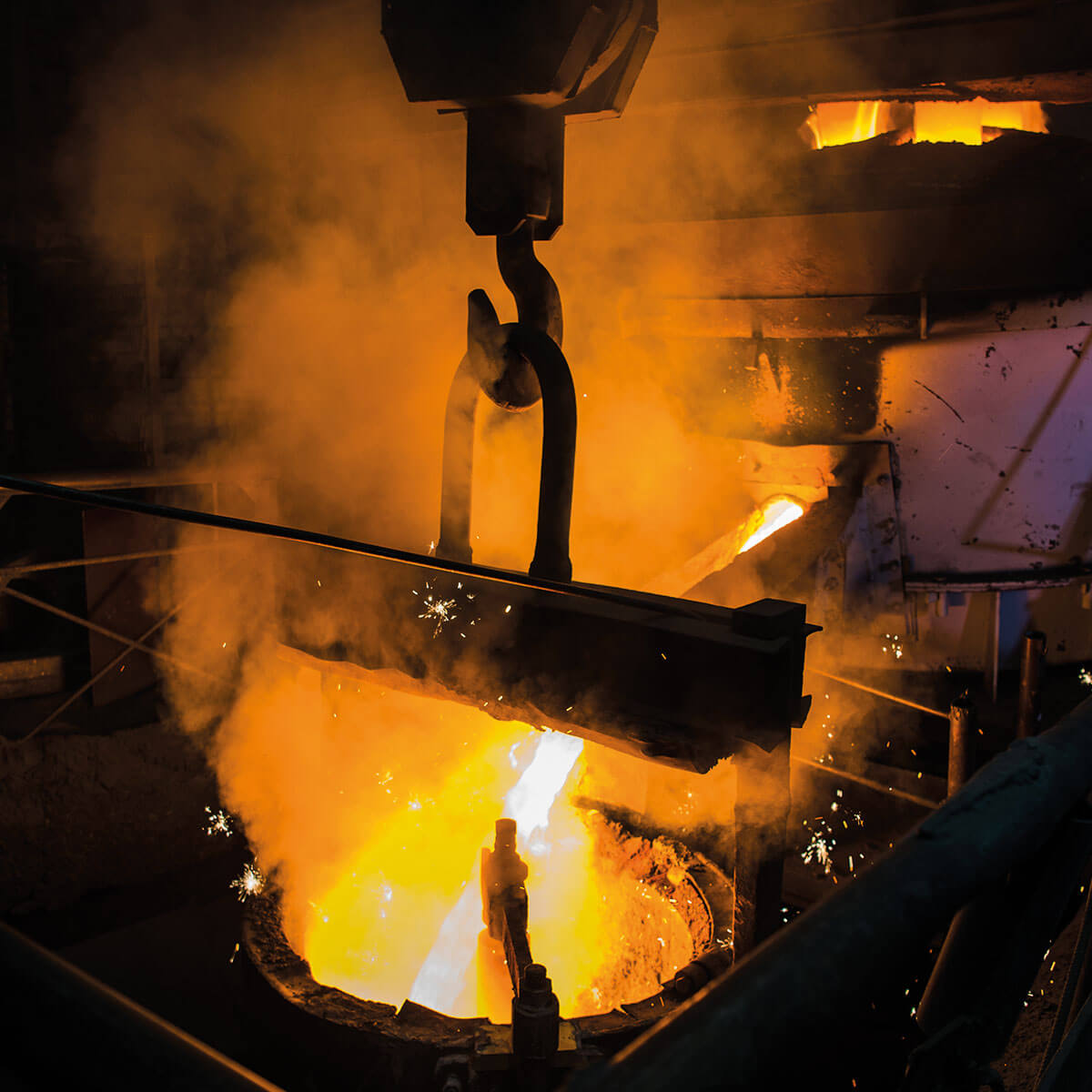 We buy and sell worldwide
Always one step ahead of the market
Our customers know that the stainless steel market is a challenging business field. But with Gerber Steel you are always one step ahead. We have our finger on the pulse for you. Innovative, solution-oriented and always up-to-date. You too can benefit from Thorsten Gerber and his team of stainless steel experts for the outstanding future of your company.
Imagine that you could reach your economic goal
with less effort and in less time, much easier?
Does that sound like a plan for you?
Kick start your stainless steel purchasing and procurement process now.
With our proven processes, finding the right stainless steel products for you is in most cases a piece of cake. And we can also offer you solutions for complete international procurement logistics.
So you can leave your competition behind. Save money and time. And finally focus on more important things again.
Gerber Steel GmbH
Großherzog-Leopold-Platz 2
79359 Riegel
Tel: +49 7642 9282851
Fax: +49 7642 9282852
E-Mail: sales@gerber-steel.com